The Big Hub - Part 1
Jerry Muskrat at The Port of Hamilton
In partnership with: Hamilton Port Authority
Jerry's Great Lakes Adventure takes him to the far west of Lake Ontario, and the giant bay that is The Port of Hamilton!

At the far west of Lake Ontario, Jerry hitches a ride on a spectacular giant Laker into Hamilton, the biggest Canadian Great Lakes port. Come under the famous Burlington Canal Lift Bridge with Jerry and find out about Hamilton Harbour! Hamilton's unique location – right at the end of Lake Ontario and near the Welland canal – makes it a hub between Lake Ontario and Lake Erie, and a hub between ships and land transport by highway and rail. It seems everything goes through Hamilton... so does Jerry!

Join Jerry as he rows his way through the cities, towns and parks of the Great Lakes and Saint Lawrence Seaway in his series "The Greatest Lakes – a Jerry Muskrat™ Adventure!"

Jerry has packed his bags, rendered a raft, and is travelling through the world's largest freshwater Lake System. Did you know the Great Lakes hold over half of the world's fresh water? They are the heart of Canada and America's population and industry, and Jerry is going to meet the people, animals, and towns that make it happen.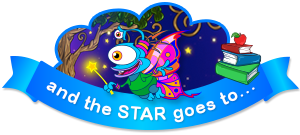 Kidoons thanks
Hamilton Port Authority
for supporting the
"Jerry's The Greatest Lakes Adventure" series:
Water Literacy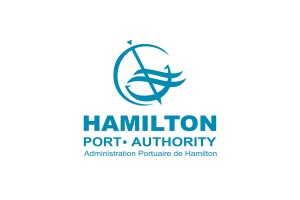 When I Grow Up... I Want To Work On The Water
I love that so many of our towns are on rivers, lakes and the oceans. I want to work near the water so I can see it, and so I can see the boats and ships come and go.
I want to be a part of the hub that sends food and other things across the water to ports in other towns and cities!

Find out about people like this and get your grown-ups involved!